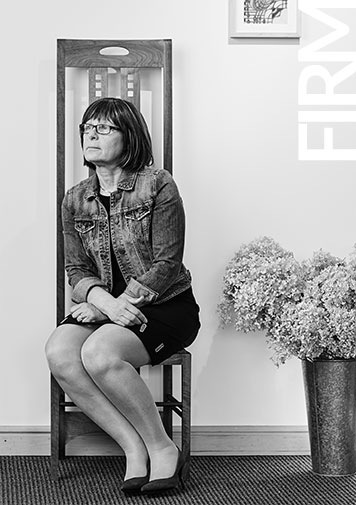 Our Passion is Architecture
Arbaum Architects was built on a solid foundation of experience and passion, driven by the vision of our founder, Andrea Buchsbaum. With a focus on projects intended to improve the lives of their end users, we have completed a number of challenging and rewarding projects in areas such as health care and commercial, among others, each of which has enriched the function for both the client and end users, as well as our own experience.
We specialize in architecture that is functional, elegant, and caring. We were founded with the belief that we could design spaces that would ultimately redefine the experience of the ultimate user into a more soothing atmosphere that fosters and supports comfort, function.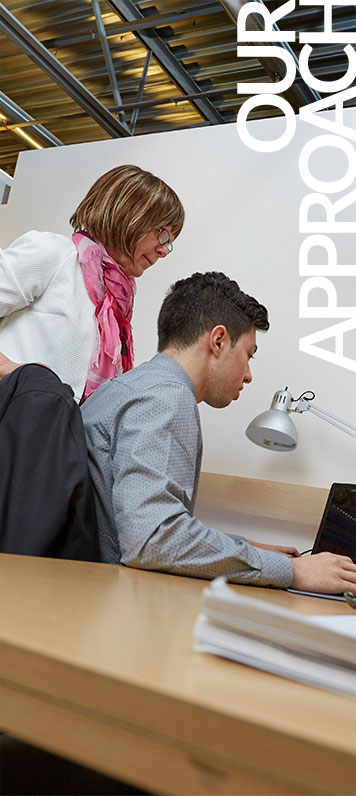 Our Approach
When it comes to customizing a design that will fit each client's unique needs, criteria, and budget, our approach is simple. We listen.
We are committed to nurturing a team of people with different areas of expertise, from different cultures, offering varied talents and passions. We work in concert with clients and we believe that where their experience in the space and our knowledge as designers meet is where great ideas will emerge.
Our project staff communicates with clients and end users, asking about their relationship with the building, requirements, desires, and suggestions for the space. From there, we integrate the various and sometimes divergent perspectives into design approaches and alternatives. This culminates in a design that optimizes stakeholder concerns and is ultimately a realization of a collective vision.
Our design projects are led by a project principal, allowing for continuity and reliability. We believe that strong client relationships are built on mutual trust and respect.
Services
Consultation / Advocacy
Building Condition Reports & Analysis
LEED Facilitation
Pre-Design
Space Equation Development
Site Analysis
Architectural Design and Delivery
Site Planning
Detailed Design Studies
Construction Drawings and Specifications
Project Management
Interior Design
Space Planning
Furniture Selection and Specifications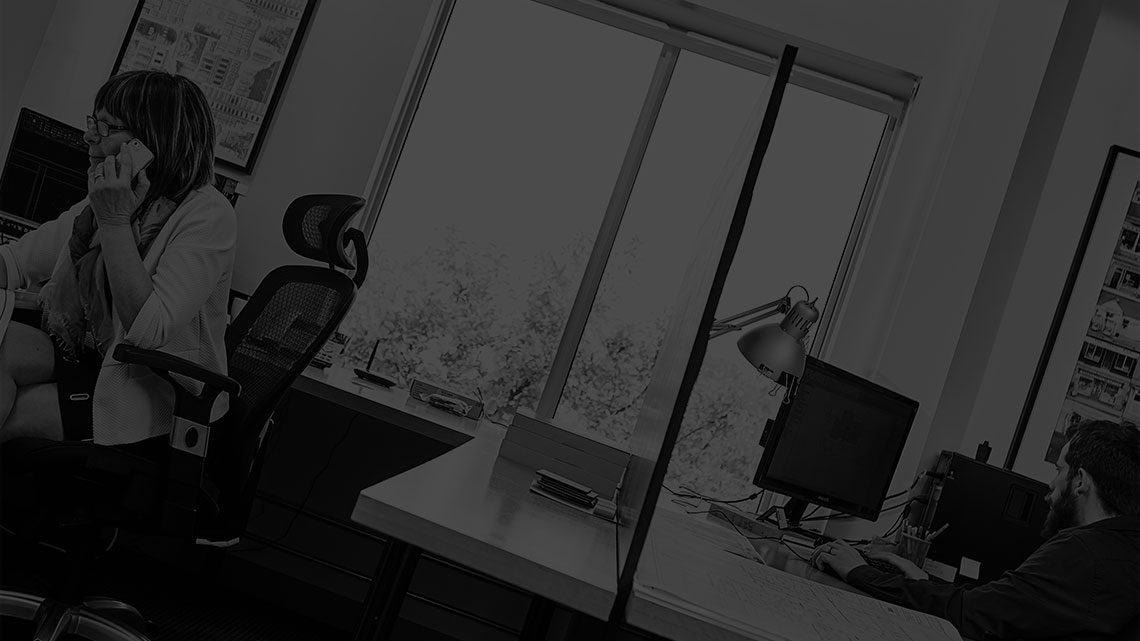 Design Philosophy
Design Philosophy
Our design philosophy is inclusive and client-focused. We seek to understand the end user so that we design spaces that make them feel comfortable and at ease in the environment. Our projects are always driven by the needs and the emotions of the occupants and users of the space. We advocate for the integration of sustainable design where possible, particularly in buildings that require the consumption of large quantities of energy.
Client List
Children Hospital of Eastern Ontario
Champlain Maternity and Newborn Regional Program
Ottawa Children's Treatment Centre
Queensway Carleton Hospital
Neoteric Development Inc.