STRONG LEADERSHIP IS IMPORTANT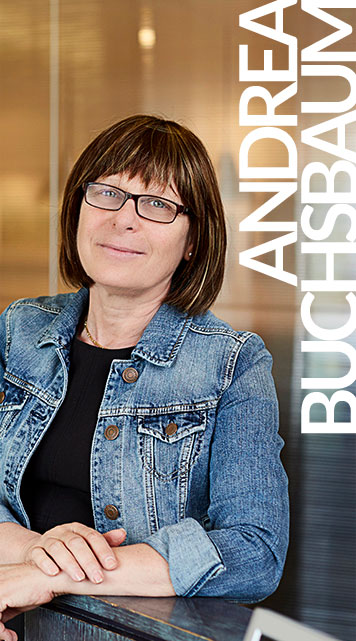 Andrea Buchsbaum, OAA, AIA, MRAIC, EDAC, Green Leed Associate - Principal
Architect and Principal at Arbaum Architects, Andrea specializes in the design, project management, document preparation and contract administration for institutional, healthcare, laboratory, and residential projects. A registered architect in Canada and the United States, Andrea has more than 28 years of international experience and is drawn to complex institutional and healthcare projects that require a gentle approach and a vision.
Andrea is an award-winning architect, earning international recognition for her creative and thoughtful design approach. With considerable experience working in highly specialized areas, Andrea has designed complex projects and managed every aspect of their delivery, from project budgets to onsite supervision. Andrea's experience and unique expertise have helped her to hone her craft, perfect her method, and provide her clients with an invaluable breadth of knowledge and understanding.
TEAM + COLLABORATION
The Arbaum Team is rich in talent and shares a passion for architecture and built form. Our team operates on the belief that collaboration can be the basis for creative breakthrough and innovation, and we recognize the value of working with like-minded professionals – in-house and with other industry professionals who can enhance our expertise and work with us to realize a distinctive and original product.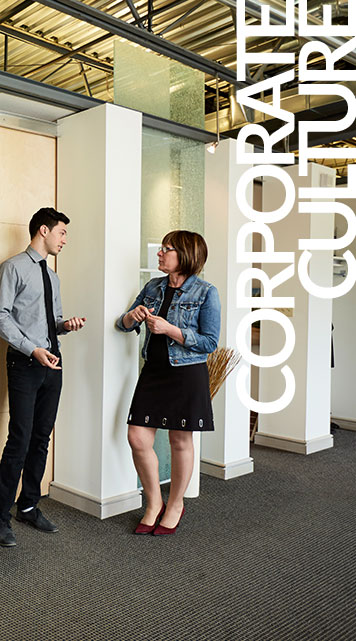 Corporate Culture
We value creativity and diversity of opinion; we value collaboration and innovation; we thrive on new ideas, bold and sustainable initiatives, and inclusive projects. We believe in supporting individual development and celebrating a global culture. We are committed to transparency and integrity in the way we approach each project.
These values are the foundation of our corporate culture and our mission as an architectural firm. If our culture is in line with your values, please send us your CV info@arbaum.com.
Join Our Team
Apply